Fix Samsung Galaxy Note 5 Cracked Screen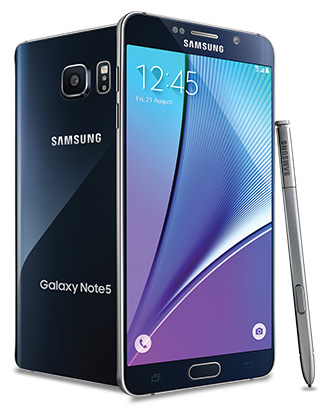 I Fix Cracked Screens does something that many companies don't – we offer convenient repair options an affordable price.

We're a third party repair shop that fixes Note 5 damage for a great deal. Rates for all of our services are very competitive. We are proud to boast solutions for the recently released Samsung Note 5 because we know that while it was manufactured with excellence, it can still become broken. The screen is especially prone to damage, because it is used so frequently, and it is typically the part that lands on the ground when your device is dropped. Oh no!
Whether you have a screen that is frozen, broken glass, or a screen with delayed response time, we can help you. There are numerous other fixes we offer, too.
Come to us for:
Note 5 screen replacement
LCD replacement
Note 5 broken glass replacement
Button repair
Charging port repair
Camera repair
Water damage repair
Headphone jack repair
It is our pleasure to offer everything that customers need in one place. There are various benefits to coming to us rather than going elsewhere, and they include these facts:
We offer same day repair solutions, so you don't have to wait to use your device again.
Many repairs take as little as 10 or 15 minutes. It depends on your device and the problem.
We give free price quotes upfront, so if you don't like the rate, you don't have to use us, and there is no penalty for you.
Our technicians have years of experience.
We have quality parts in stock, ready and waiting to be put to good use.
We offer free diagnostic checks.
Choose us if you need Note 5 repair you can count on.